Every website is uniquely designed, no templates needed. And we can make your site look just as good.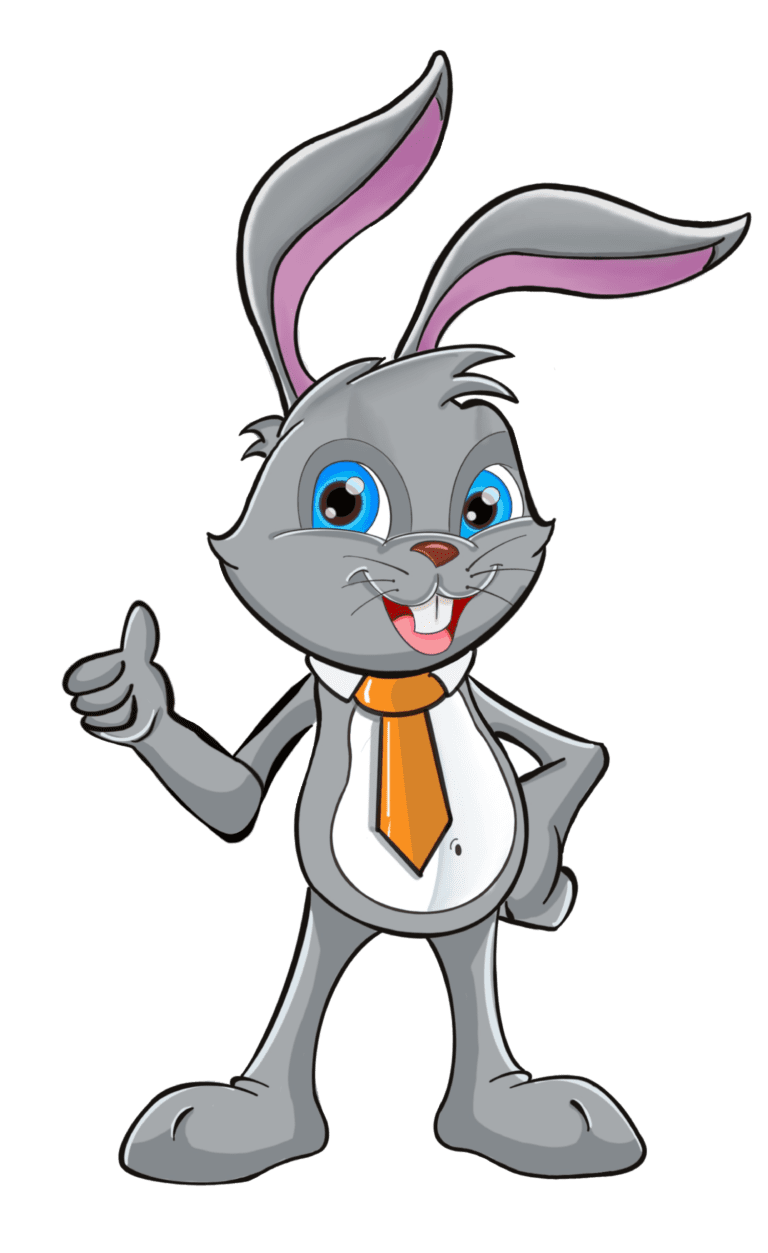 We believe in working hard every day to earn your business, so we don't lock you into lengthy contracts to keep you around. All contracts are month-to-month – cancel anytime without penalties. And with our 30-day free trial, you'll be confident you'll love our service before you pay a dime.
Post-trial plans start at just $199/month, everything included.